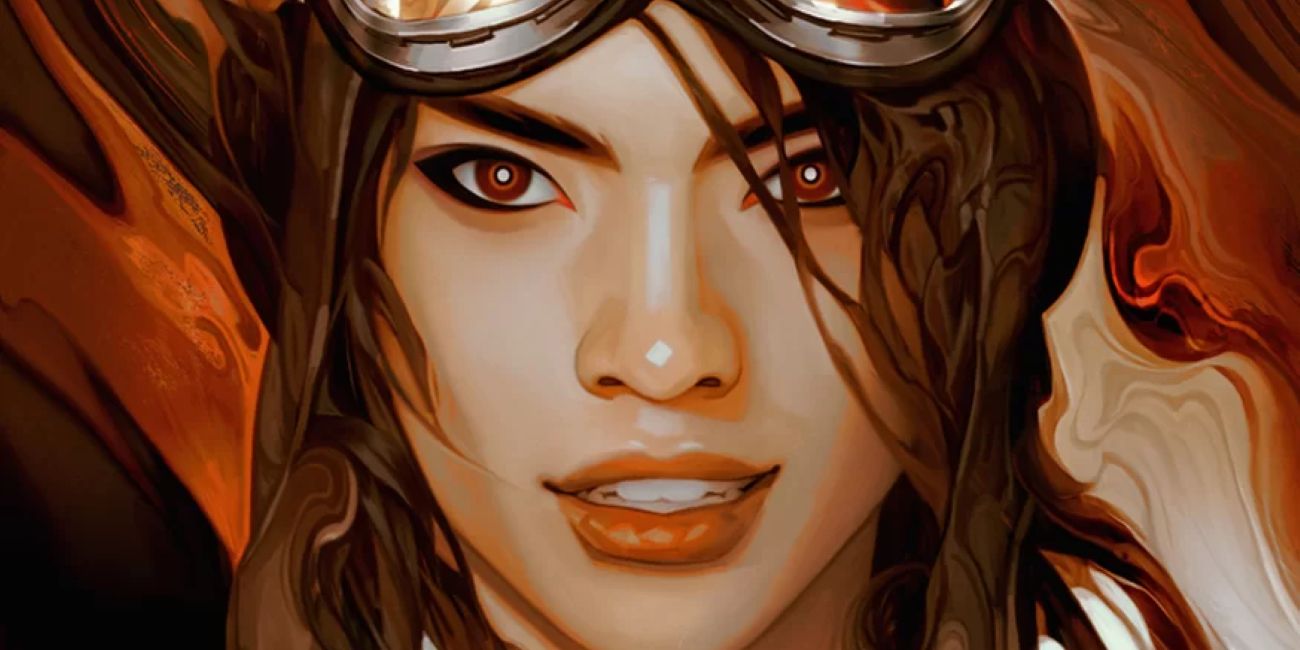 While not a movie hero, there's no denying Doctor Aphra is one of the most influential characters created for Star Wars comics. The first non-movie lead to get a solo comic series, she debuted in the Star Wars: Darth Vader series before becoming popular for her smugness and charm–combined with unpredictable actions, thanks to a nonexistent moral compass.
While three issues are still on the way in her original Star Wars: Doctor Aphra series in 2019 alone, the new year is going to bring a new Doctor Aphra series, premiering with new writer Alyssa Wong and artist Marika Cresta in April 2020.
Related: Why Marvel's Original STAR WARS Comics Aren't Canon
The new series announcement was made amidst concern that in the ending of Star Wars comics at Marvel, the heroine's solo adventure wouldn't be getting the same relaunch as the new Star Wars #1. Thankfully, the news out of London's MCM Comic Con is confirmed by Alyssa Wong herself (via Twitter), along with the April 2020 arrival of the first issue.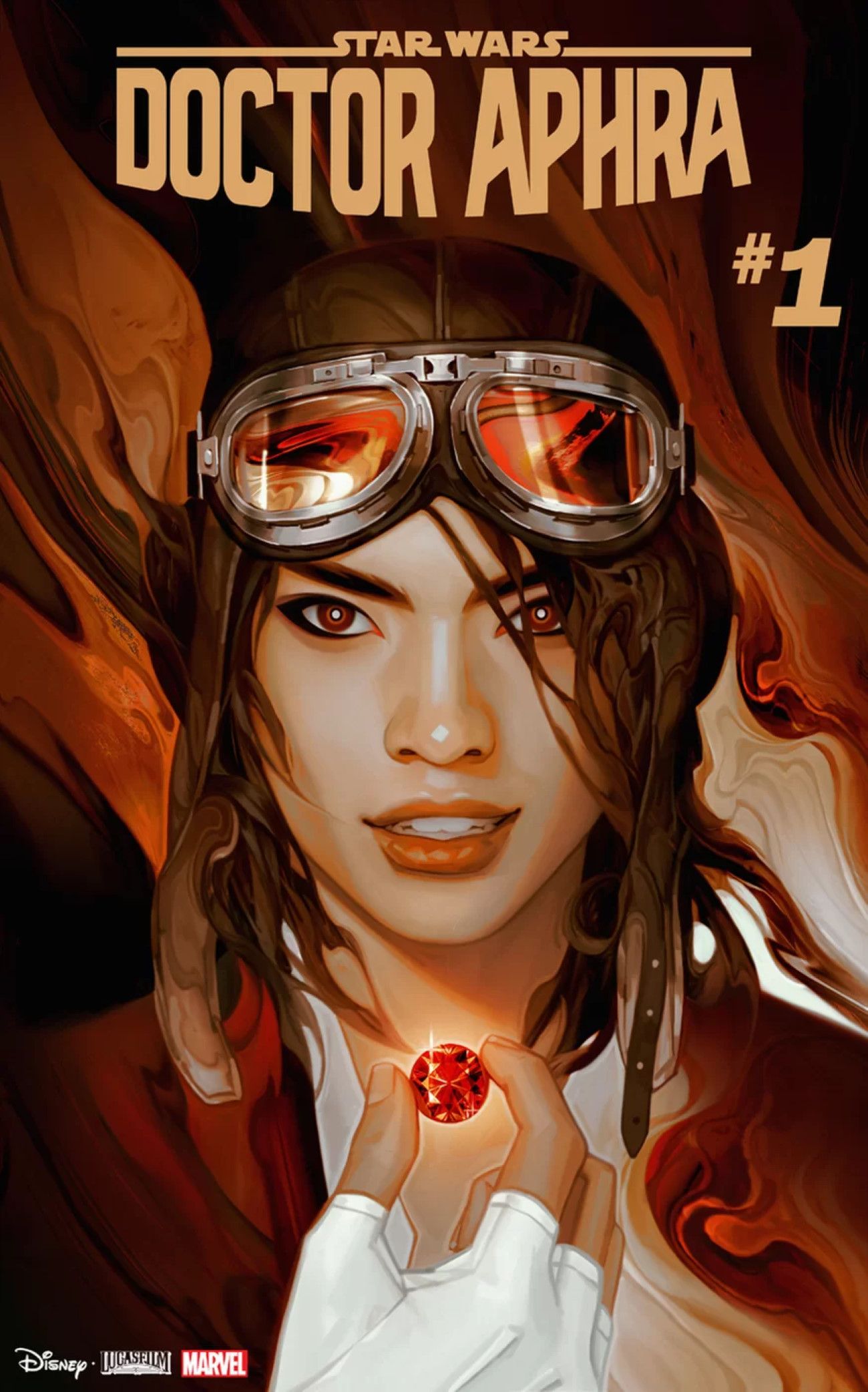 Doctor Aphra debuted as a character in 2015 and already had her own series by December 2016. Her storylines take place between the original movie and Empire, originally working for Darth Vader, but she ended up having to fake her own death to escape after he tried to murder her. That clean slate is where Aphra's series picked up. Neither a hero nor a villain, her moral fluidity is part of the character's appeal in a universe that often pits pure good against pure evil. Well, that and her snark, which makes for some colorful dialogue. Her day job as an archeologist with expert knowledge of droids, weapon technologies, a pair of droids and a Wookiee (sound familiar?) don't hurt, either.
Doctor Aphra is also outwardly attracted to other women, which earned the comic book series a nomination for a GLAAD Media Award under the category "Outstanding Comic Book" (given for outstanding representations of the LGBT community in media). Her next incarnation will be entrusted to Alyssa Wong, a published writer of short fiction and poetry, as well as Blizzard's hit Overwatch video game. On the art side, Marika Cresta has four Marvel comics already published, including Fearless #3 and X-Men: The Wedding Special #1.
The new relaunch from the team will begin with Star Wars: Doctor Aphra #1 this coming April. Before then, see Aphra's story wrapped up as part of the one-shot Empire Ascendant coming in December.
Next: 15 Things You've Been Missing From Marvel's Star Wars Comics
Source: Alyssa Wong